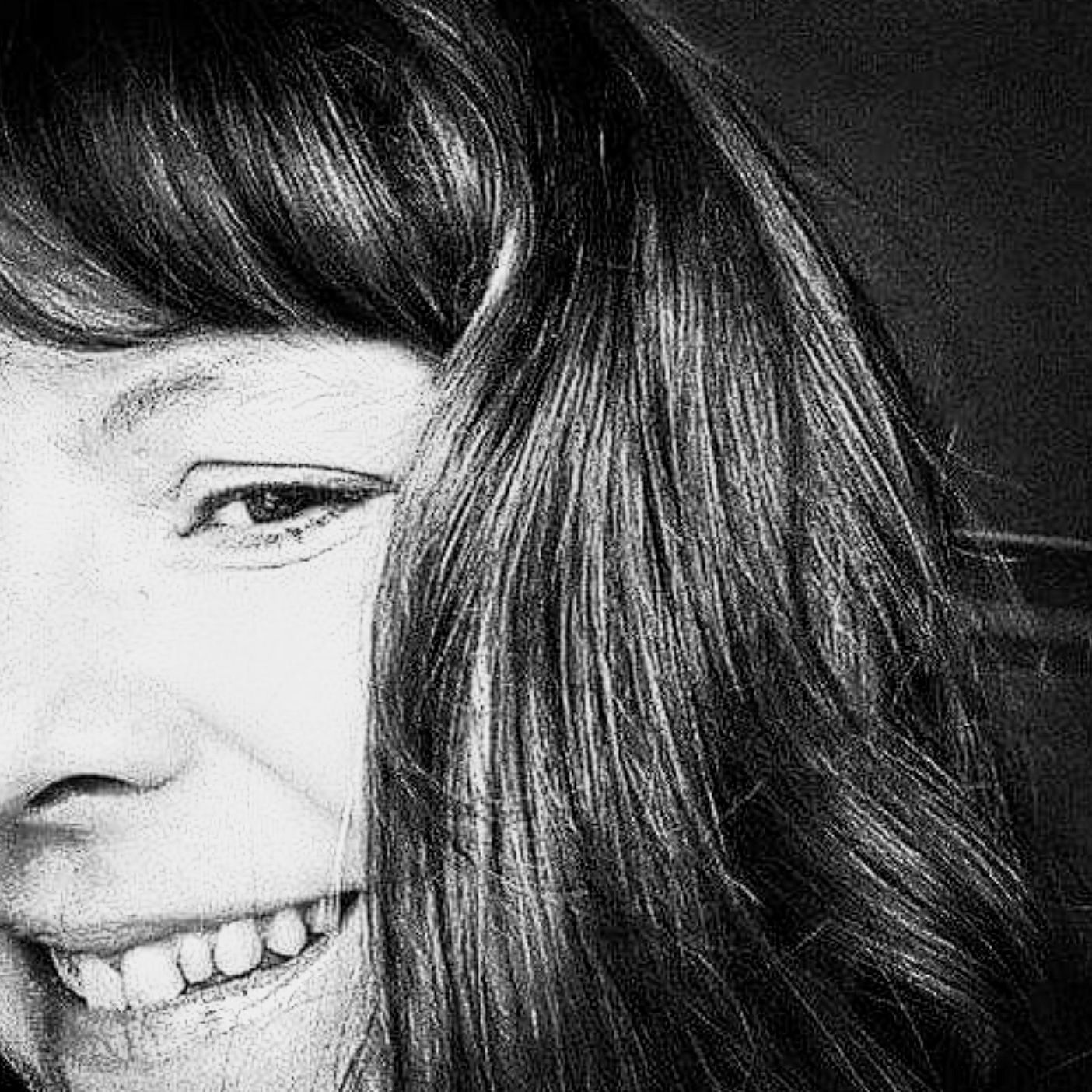 I absolutely love to craft. As a nation it's fair to say we're a creative bunch, with everyone gravitating to particular craft mediums . My passion lies firmly with yarn and wax. Yarn is just so joyful and I love the never ending array of colours and textures that reflect the seasons. There is something so very relaxing about the click clacking of my knitting needles that makes me feel instantly calm. For me, it's the ultimate in relaxation therapy.
My love of working with wax was inspired by the aromatherapy of the craft. It's another very calming pastime which enables me to celebrate the colours and scents of the seasons.
I make whatever I fancy, whenever I fancy. It's a jolly happy place to be!
Tracy
Founder & Maker