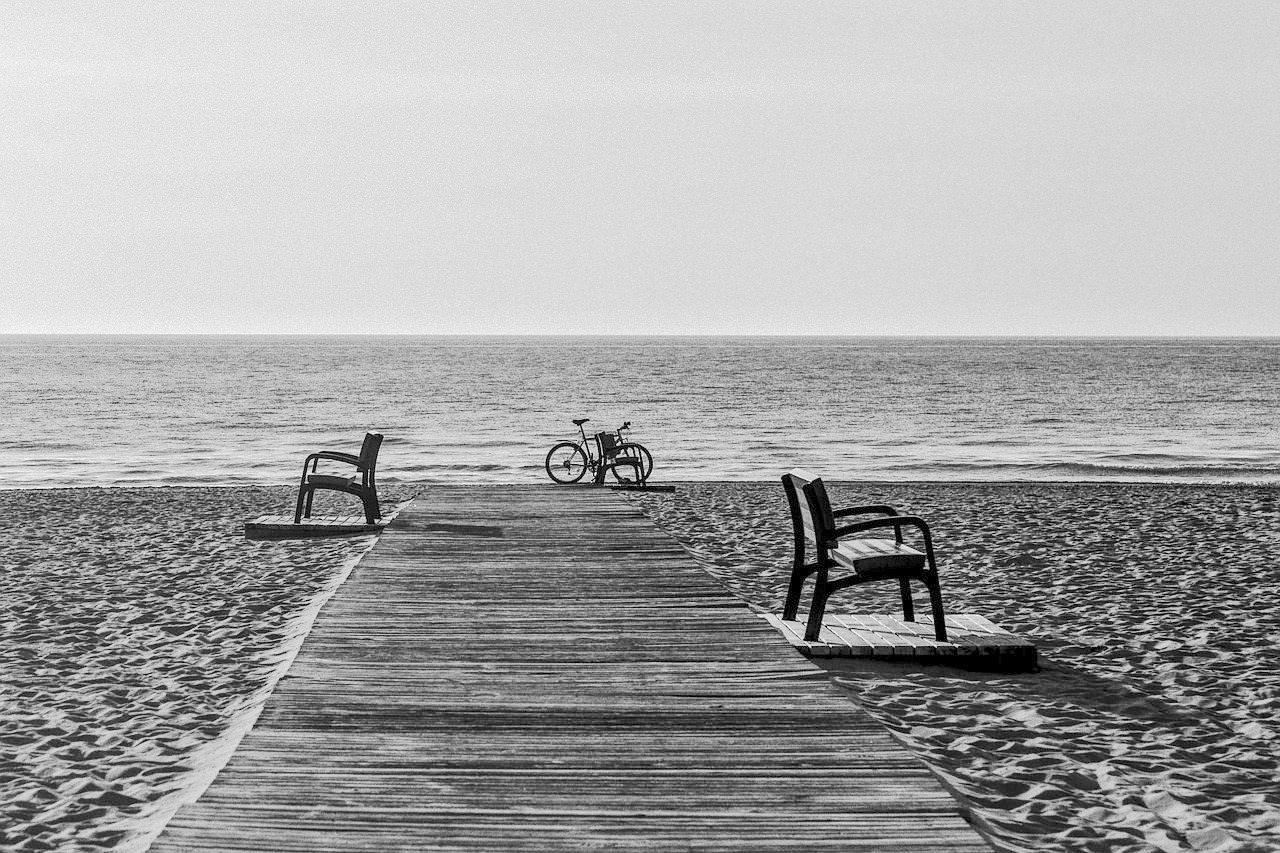 ORDERING & SHIPPING
Orders can be placed securely through our online shop and paid for by major debit and credit cards. Items are in stock unless otherwise stated and will be shipped within 1 to 3 working days (excluding Sundays). Please allow up to 5 days for shipping during busy seasons such as Christmas.
POSTAGE
Our standard p&p charges are £3.00 for second class or £3.95 for first class, regardless of order size or value. Orders are shipped via Royal Mail parcels and shipping times of 1-2 days for first class and 2-3 days for second class are average, although this may increase during busy times. If you need something shipped quickly please e-mail us and we will do our very best to assist you. Please note additional charges may apply. If you reside in Gillingham, Dorset simply choose the free postage option and your parcel will be hand delivered.
PACKAGING PROMISE
We do our very best to minimise the use of single use plastic in our processes. We use reusable organza bags and tissue paper to gift package our pieces. Any plastic items used are always recyclable or reusable.
REFUNDS & RETURNS
If you wish to return an item you may do so within 14 days of the postmark. Items should be returned in their original condition. In the event that your parcel arrives damaged please e-mail [email protected] for assistance. We may request photographic evidence of damages in order to process a claim with Royal Mail. Return postage costs will not be reimbursed.
CARE & SAFETY
Baby Items
We recommend handwashing our products which really is a work of moments. Just a little dunk in some gently soapy water is all that's needed then reshape and dry flat.
ALWAYS check baby clothing and accessories regularly for loose buttons and fixings as these will present a choking hazard.
NEVER put baby down to sleep in our pieces as they are designed as daywear only.
NEVER hang organza pouches containing booties etc within reach of baby.
Accessories
Check regularly for loose parts.
Surface wash only.
Grapevine Wreaths & Decor
Check regularly for loose parts.
Use a hairdryer on a gentle setting to remove dust.
Wax Melts
NEVER leave a melt warmer unattended when in use.
Keep your melt warmer well out of reach of children and pets.
ALWAYS check the individual safety labels for allergen and safety advice.
Store away from direct sunlight in a cool place away from children and pets.
We do not accept responsibility for any injury caused by the misuse of any of our products. All wax melts are labelled in accordance with CLP guidelines and made with knowledge and care.